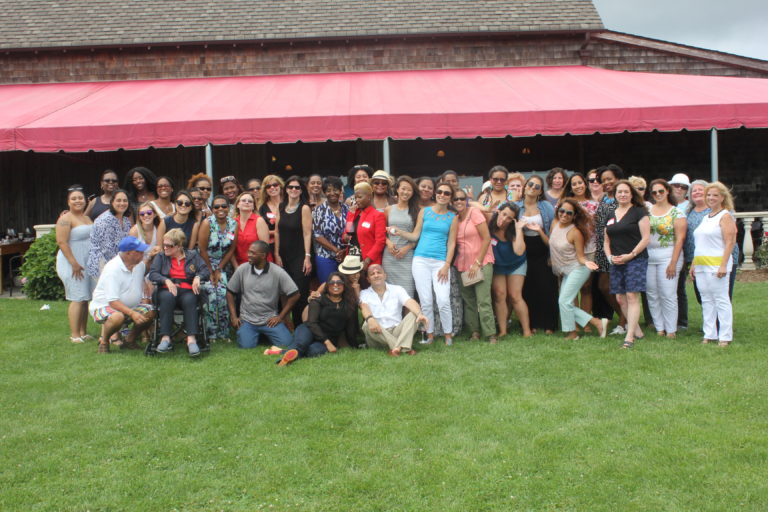 When you join us at the QCWBA, you become part of both a local and statewide network of attorneys and judges that provides support for your professional life and career through various member benefits, mentorship and robust programming, such as our CLE programs, involvement with our community, and annual reception honoring our judiciary.  If you haven't already become a member, please join us.
QCWBA Membership Application
To enroll as a member of the QCWBA, please register online or download and complete our QCWBA membership form by clicking here, and submit it to the below address, along with the appropriate dues.
Payments can be made payable to the QCWBA and may be forwarded to:
P.O. Box 585
Borough Hall Station
Kew Gardens, NY 11424
You may also enroll or renew your membership electronically by clicking here. Alternatively, you may sign up through WBASNY by clicking here.